Io, Io, Io!
Me and Akihabara
2013-01-05 12:00:45
My adventure with Akihabara HTML5 games engine (Link) development was a funny wild ride and I'm still mantaining it in my spare time.
Jason Brownlee interviewed me about Akihabara together with other 21 game engine developers and, despite I've just received a digital copy of the book and I've just roamed few pages, I think that I'll find it an interesting read - and probably you too, interested on gaming or not.
Game engines can go well or be forgotten, can be thought for being big or small, thought for performances or easiness: each decision makes a different story and... well... every story about decisions is an engaging one! Think about Mass Effect and Chrono Trigger! :)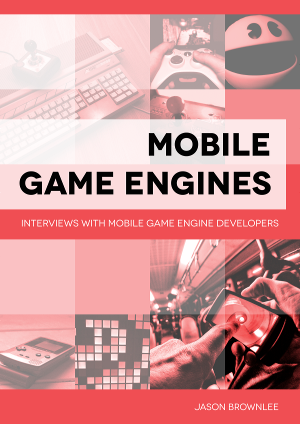 Anyway, the book, together with more infos about Jason, are here (Link).
I hope you'll enjoy it!
~ . ~
Magazines and scrolling things
2012-12-05 22:18:00
My round of tests of stuff I've done running on Wii U browser is over. The browser works surprisingly well so more stuff worked out of the box. You can read magazines on computers and tablets but...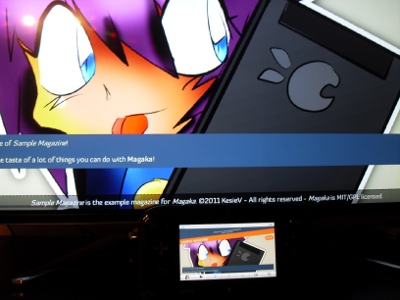 Magaka (Link) interactive and animated elements worked too...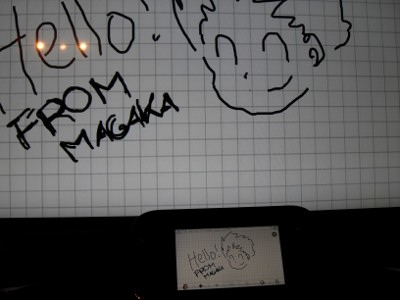 I was curious to see how VanillaOS scrollview implementation (Link) was working and...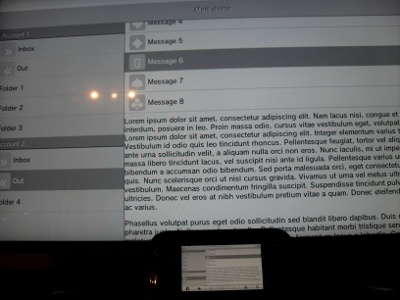 Well done Nintendo!
~ . ~
Akihabara and U
2012-12-03 23:40:06
Why I love HTML5? Because is a standard that is future proof by design. After setting directional keys to the D-Pad and all the action buttons to the WiiU Gamepad button A, all single-button demo games of Akihabara (Link) work without modifies.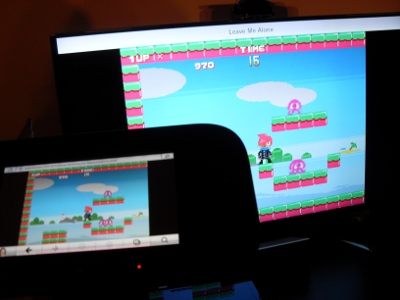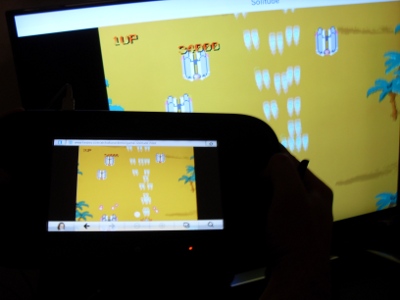 Capman is working too. Quite satisfied, indeed. :)
~ . ~
« Pagina precedente | Pagina successiva »